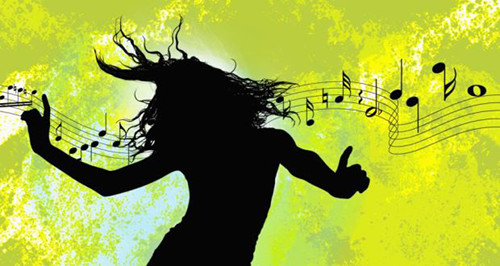 There are eight companies currently vying for control over the new gTLD (generic top-level domain) .music. Here they are sorted in alphabetical order by parent company—not by the subsidiary that submitted the application:
Amazon
Donuts via subsidiary Victor Cross
Famous Four Media via subsidiary dot Music Limited
Far Further via subsidiary .music LLC
Google via subsidiary Charleston Road Registry Inc.
.MUSIC via subsidiary DotMusic Limited
Radix via subsidiary DotMusic Inc.
Top Level Domain Holdings Ltd. via subsidiary Entertainment Names Inc.
Interestingly, Donuts, Inc.
also owns the .band gTLD through its Auburn Hollow, LLC and the .rocks gTLD through its Ruby Moon, LLC.
On a somewhat related note, the .game gTLD is owned by Uniregistry, Corp
while the .games gTLD (note the addition of an 's') is owned by Donuts through its Foggy Beach, LLC. The costs for a domain from these companies are about $500 and $15 per name per year, respectively, so I guess Uniregistry gets to mark up its names by 3333% for having a gTLD that is only one letter shorter.
Amazon and Charleston Road Registry Inc. (Google) also applied for the .game gTLD and were denied, while Foggy Beach, LLC (Donuts) was the sole applicant for the .games gTLD. Google did file an objection to the .games name, claiming that it was too similar to the .game gTLD and would confuse Internet users. This is funny.