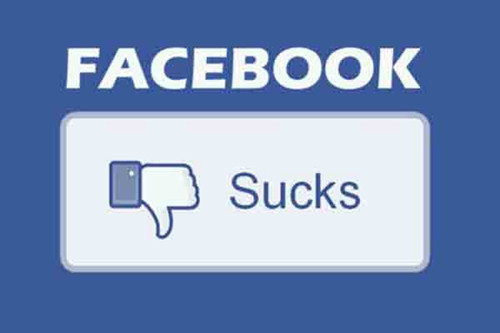 Facebook sucks. Twitter sucks. Google sucks. Apple sucks.
China sucks.
Censorship REALLY sucks!
There is actually maximum suckage going on in each of these places, and they have much more in common with one another than just censorship. To make any sort of contrariwise claim that Big Tech isn't nice and cozy with China is just silly. When you hurt China, you hurt Big Tech, and vice versa.
For these reasons and others, I will continue to outwardly support any person or persons who are working to prohibit censorship and remedy such prolific suckage!
(NOTE: Wanting to decrease the amount of censorship and suckage in the world does not make me a racist.)